Wedding Events
Weddings are always great to bring families together and what better way then with balloons.
Testimonial: He is amazingly talented. He's a true balloon artist. Everyone at my wedding raved about the types of balloons he was able to make. And I told him my former fiancee now husband loves transformers and he was able to make such a detailed and accurate depiction of optimus prime. Soooo awesome! Definitely will want to book him again. Many of my friends requested his number as well. — Leakana Chan, Anaheim, CA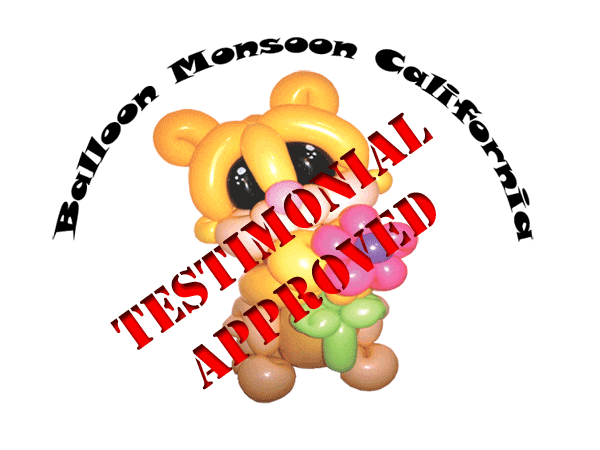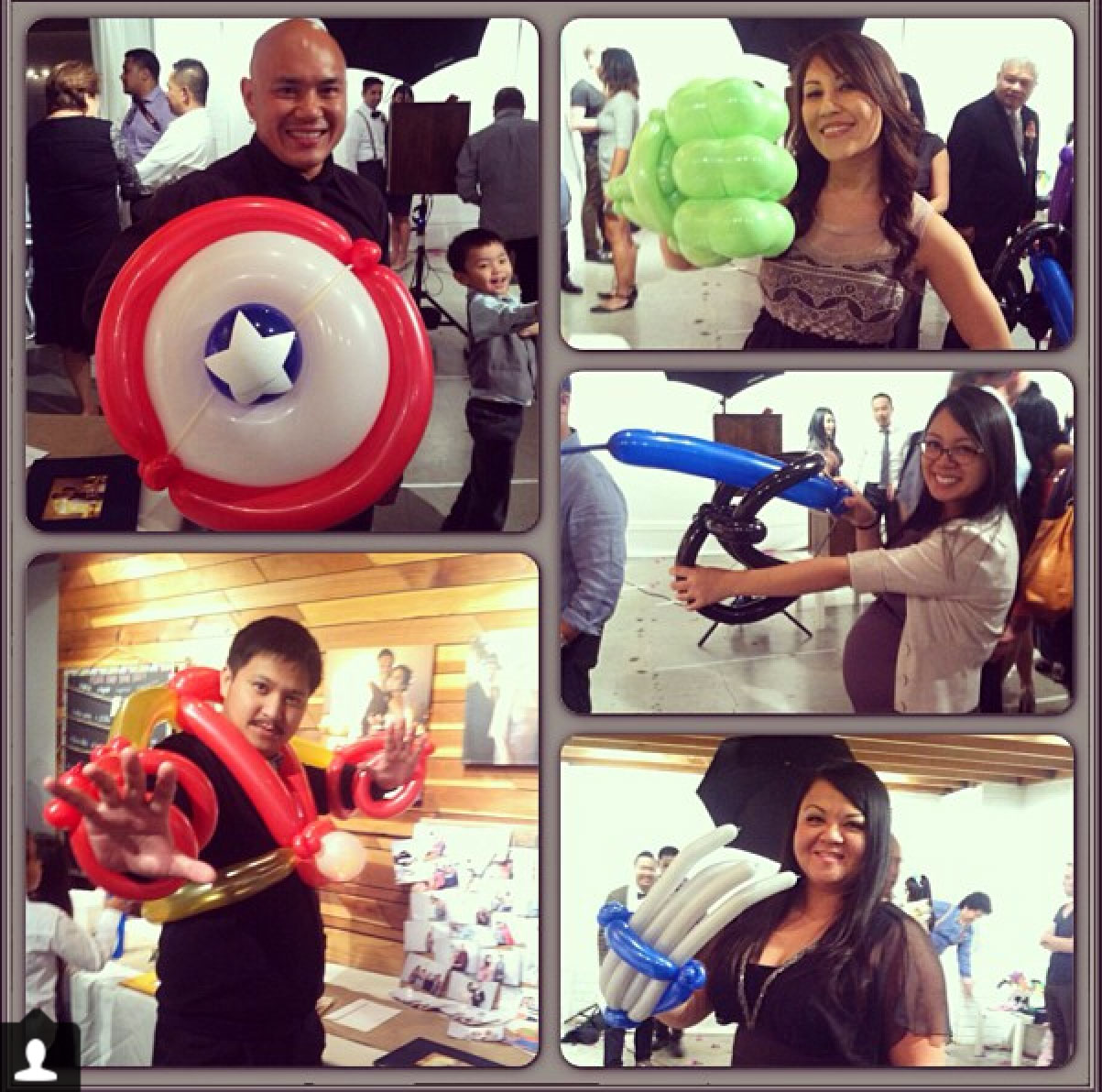 Balloons can bring families and friends together...even when they want to be The Avengers.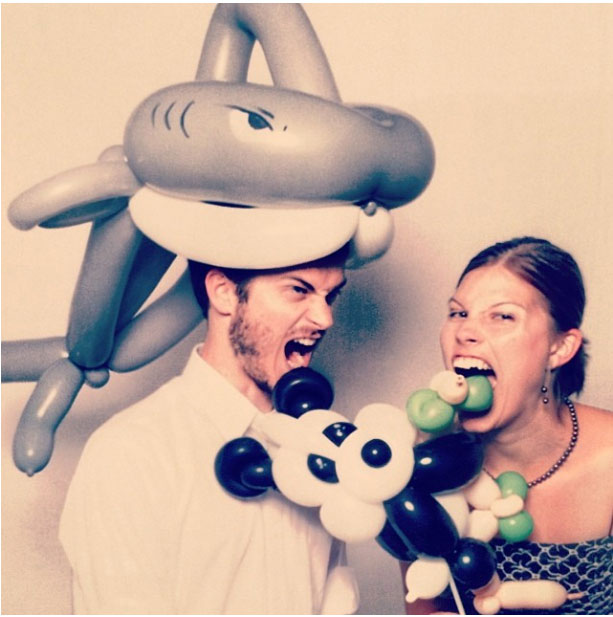 My balloons will get old friends to reconnect and create new life long friends at your wedding.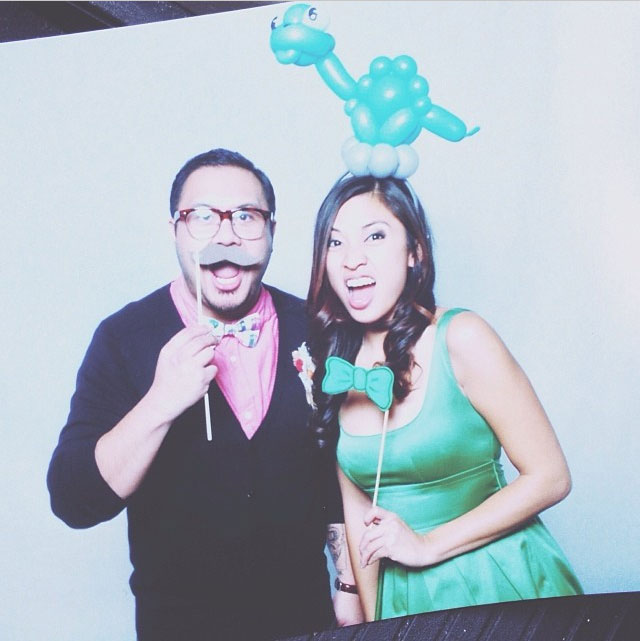 With a photo booth or a professional photographer, you will get a lot of laughs and memorable experiences with my balloons.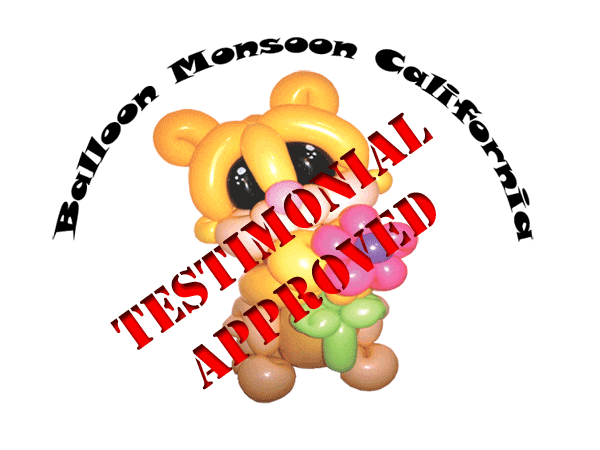 Testimonial: I invited Balloon Monsoon to my wedding reception for the kids & surprisingly the adults. There is nobody comparable to his talent & style for balloons. The kids remained occupied & magnetized for the span of 3 hours he entertained. They continued to be hypnotized & amazed throughout that time. My relatives & family wanted him for their future events & spread the good word of his unique art form & skill. I would recommend him to any entertainment event for children & young adults.